The Result You Deserve and the Help You Need
After being injured from something like a car accident, a slip and fall, or a dog bite, things can be scary and nerve-racking. How will my medical bills get paid? What if I lost income from not being able to work? What if I need treatment in the future? Is my pain and suffering worth anything?
These are all questions we can answer and will talk to you about on a regular basis as we fight to make sure you are compensated for your medical expenses and lost wages, and any pain and suffering or emotional distress you have endured because of your injury. Don't go it alone or with a firm that is too big to actually care about you, let us be your attorney, one that you can trust.
* Some recoveries obtained while at a previous firm.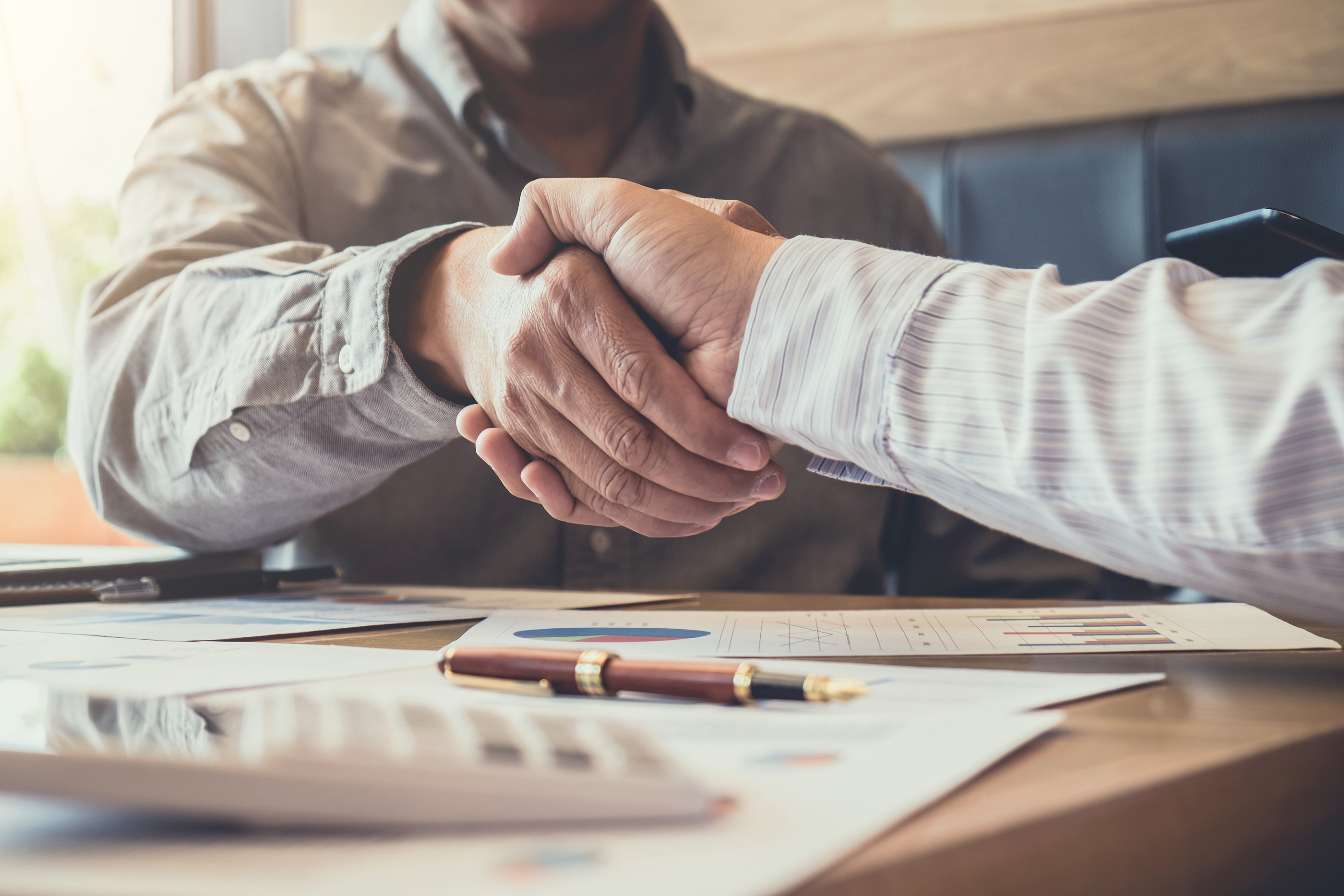 If you or your loved one has been involved or injured as a result of any of the following, we're here to help
Auto Accident
Rear End Collision
Head-On Collision
Side-Swiped
Intersection Accident
Hit & Run Accident
Pile Up Accident
Pedestrian-Auto Accident
Bicycle-Auto Accident
Death Auto Accident
DUI-Related Accident
Personal Injury
Slip & Fall
Medical Malpractice
Workplace Injuries
Wrongful Death
Product Liability
Battery & Assault
Dog Bite
Unsafe Conditions
Pool-Related Accident


Why Choose Stalnaker Law?
Proven Track Record
Kyle Stalnaker has gone up against every notable insurance company and fought to obtain six and seven-figure monetary recoveries for his clients. We have the tenacity to fight for you until the end.


Clear Communication
With Stalnaker Law, you won't have to wait long periods for a call back or wonder how your case is progressing. We make sure you're always updated and you will always get to talk to an attorney when you want.


Ensuring Clients' Needs
Our job is to make sure your needs are met. We take care of the tedious details so all you have to worry about is getting better. Every person and their injury is different, we provide a custom legal experience that is tailored to you and your accident.
"I got into an accident caused by a driver of a dump truck. I was hesitant to get a lawyer, but I'm so glad that a friend recommended I talk to Kyle. He is intelligent, professional, and diligent. He took care of everything for me, and he kept me in the loop along the way. Not once did I have to worry about the medical bills or calling insurance. Truly a great lawyer, I would recommend him to anyone."
PREVIOUS CLIENT | MAY 2021 | SARASOTA, FL
Frequently Asked Questions
What can you do to help me?
At Stalnaker Law, we take as much of the pressure and stress off our clients' shoulders from their injury and accident as possible. For us, this means negotiating with insurance companies, filing a lawsuit, calculating damages, establishing legal liability, offering legal advice at every turn and communicating with witnesses and other parties as need be, on your behalf. We've been told before that working with us feels like having an attorney in the family and we will do everything we can to make sure you see why.


What should I do after a car accident?
The first thing you should do is ensure your safety and the safety of others involved. Get to a safe location away from incoming traffic, but do not leave the scene.
Call the police or 911 in an emergency situation, as soon as possible. Once they arrive, report the accident.
Exchange information with the other parties involved.
If possible, take photos of the vehicles involved, the damage and any personal injuries, and take pictures of their driver's license and insurance cards.
Call your insurance and make a claim. Tell them you have an attorney and only want to report the accident as having occurred. Let your attorney talk with them after.
Seek initial medical treatment within 14-days after the accident.
How long do I have to file a lawsuit?
This depends on what kind of case you have. The amount of time you have to file a lawsuit after an accident has occurred is called the statute of limitations. In Florida, the statute of limitations for negligence cases is usually four (4) years. Most auto accidents are considered negligence cases.


What will it cost me to hire an attorney for my accident case?
For personal injury cases, we don't get paid unless we are able to secure compensation for your injury and accident.