Family Law & Personal Injury Attorney
Having been an attorney for almost ten (10) years and previously a partner at a prestigious trial-focused law firm in Bradenton, Kyle Stalnaker has significant experience in a variety of legal categories, including business disputes, construction litigation, civil theft, and more.
He and Stalnaker Law now mainly focus their skills on representing clients with their family law and personal injury needs.
* Some recoveries obtained while at a previous firm.
Education & Background
Kyle received his undergraduate degree from the University of California, Berkeley "Cal" and his law degree from Stetson University College of Law. Cal is consistently ranked as the #1 public university in the country, with Stetson ranking as the best trial law school year after year.
While attending Cal, Kyle was the captain midfielder of his college lacrosse team. During law school, Kyle interned with the in-house counsel of USF's Hospital in Tampa and in St. Petersburg with the Department of Veterans Affairs, Bay Pines Office of Regional Counsel.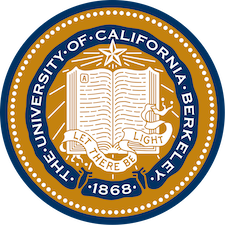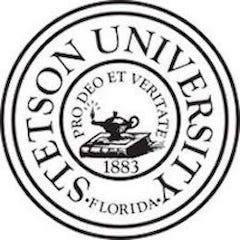 "I got into an accident caused by a driver of a dump truck. I was hesitant to get a lawyer, but I'm so glad that a friend recommended I talk to Kyle. He is intelligent, professional, and diligent. He took care of everything for me, and he kept me in the loop along the way. Not once did I have to worry about the medical bills or calling insurance. Truly a great lawyer, I would recommend him to anyone."
PREVIOUS CLIENT | SARASOTA, FL
Family Law
Kyle Stalnaker has represented every range of divorce clients, from those with complex, multi-million dollar asset issues to others that already have uncontested agreements.
Personal Injury
Kyle Stalnaker has aggressively gone up against every notable insurance company and fought to obtain numerous six and seven-figure monetary recoveries for his clients.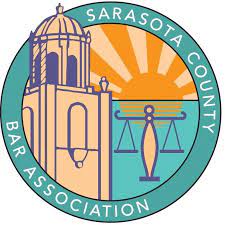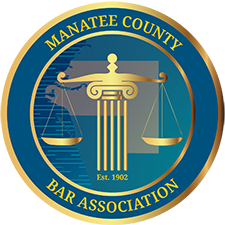 Professional Affiliations
Kyle Stalnaker is a member of the Manatee and Sarasota County Bar Associations. Kyle was also a member of Bradenton's Manatee American Inns of Court for several years.
More About Kyle
Kyle resides in Lakewood Ranch with his wife Rudina and his two children Savannah and Kaden. He continues to be actively involved in lacrosse, as a player with Sarasota's Performance Lacrosse league and as the director of legal affairs for SRQ Lax, Inc.. SRQ Lax, Inc. is a non-profit organization that has successfully converted many Sarasota high school lacrosse club teams into FHSAA varsity teams.