Let us guide you and your family every step of the way
Family law matters can be complicated and emotional. We can help you through this trying time and make this process as stress-free as possible for you and your loved ones. Whether your legal issue is financially related one or one that involves children, we have the experience needed on a wide-range of issues to navigate your case to a favorable result.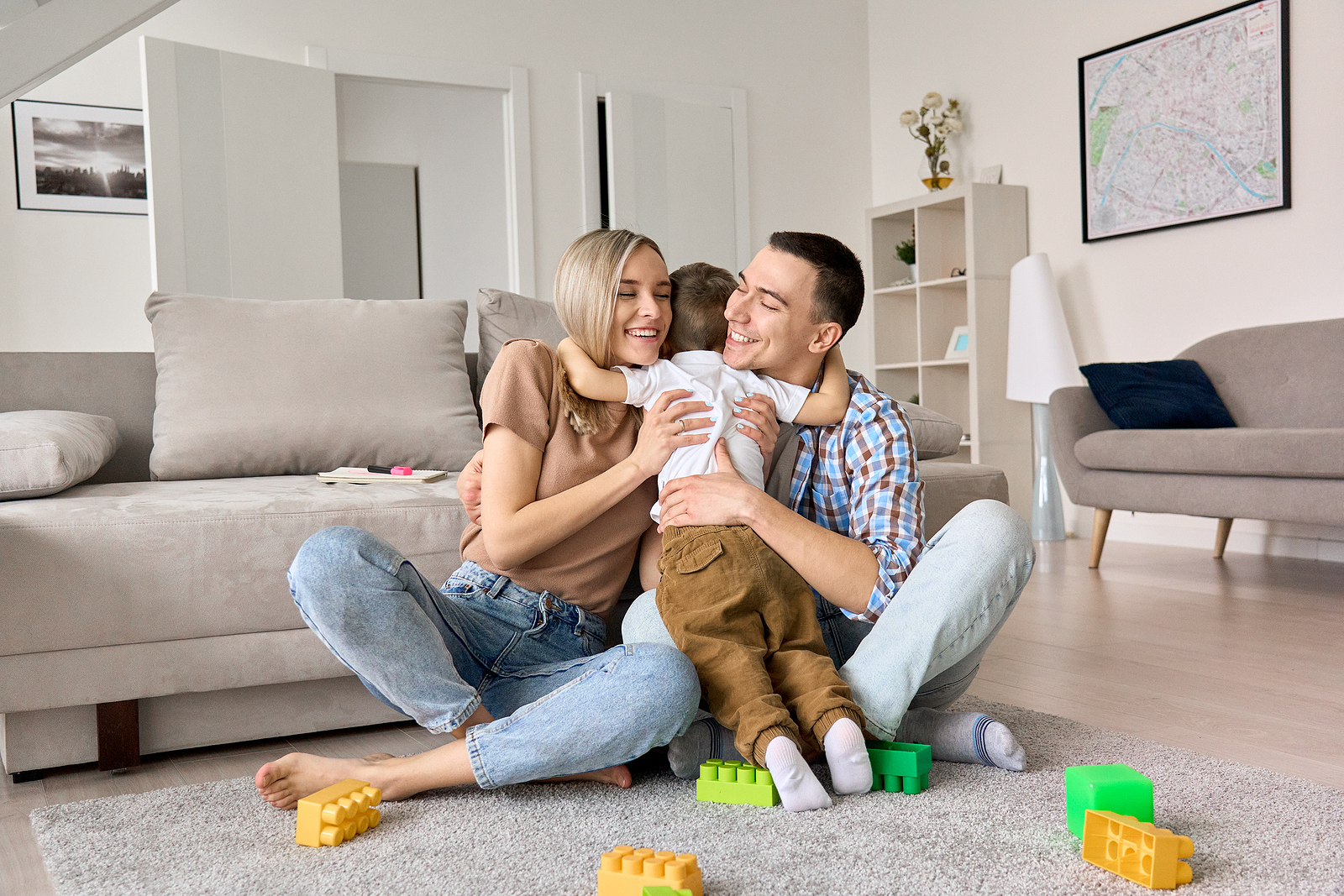 Whatever family legal issues you're going through, we're here to help
Divorce
We can help secure your divorce with a great outcome, either through aggressive litigation or a settlement agreement.
Relocation
If you need to move with your children, there are strict laws to be followed that we have handled many times for clients.
Alimony
Whether you are looking to receive alimony, may be the spouse paying, or are looking to modify, let our experience guide the way.
Timesharing
Timesharing, or child custody, can be a difficult issue for many families, and one in which you will want a compassionate attorney on your side.


Child Support
We have handled many different child support issues and can help resolve your problem in or out of court.



Military Divorce
As the son of a fighter pilot, with many veterans and active-duty military in his family, Kyle prides himself on being able to provide excellent legal counsel with any military family law issue you need.
Retirement Assets
Our firm has handled multi-million-dollar divorces successfully on many occasions. Let us show you why we are skilled in dealing with retirement assets in your divorce.
Prenuptial Agreements
A prenuptial agreement can be a great way to avoid court later if things don't work out. We can prepare a custom and detailed agreement for you and your spouse.
Equitable Distribution
Often people believe this is a 50/50 split of the assets and debts in a divorce, but, equitable actually means "fair." Let us fight to get you what's fair.


Why choose Stalnaker Law?
Proven Track Record
Kyle Stalnaker has represented divorce clients in a wide variety of matters, including those with multi-million dollar asset issues and businesses.
Clear Communication
With Stalnaker Law, you won't have to wait long periods for a call back or wonder how your case is progressing. We make sure you're always updated.
Ensuring Clients' Needs
Our job is to make sure your needs are met. We take care of the tedious details so all you have to worry about is getting better.
"

My case was very complicated and many times we had to decide on the best direction to move forward. Kyle always remained confident and truthful with where we were. He had a calming effect in a highly emotional situation and that was a relief. There were many lies, and misconceptions made by the other side and he was able to explain the legality of this and show me a way forward in navigating these hard problems. I highly recommend Kyle Stalnaker for your divorce or custody suit and feel confident that he will have your best interest in mind.

"
PREVIOUS CLIENT | JUNE 2021 | SARASOTA, FL
Frequently Asked Questions
What should my first step be after deciding to seek a divorce?
After making the difficult decision to seek a divorce, the first step you should take is making sure you meet the legal requirements to file for divorce in your state. In the state of Florida, either you or your spouse must have been a resident for at least six months or stationed in the state as an armed forces member. Once that condition has been met, you or your spouse must believe that your marriage has been irretrievably broken. After this point, you can file a petition for the dissolution of marriage.


How is child custody determined?
In the state of Florida, child custody is called timesharing. Timesharing is determined either by an agreement between the parents or by a judge if the parents cannot reach an agreement. The judge considers many factors when it comes to timesharing arrangements all of which are detailed in our Florida Statutes and are centered around what the judge believes is in the best interest of the child.


What kind of divorce is best for me and my spouse if we are in total agreement?
If you and your spouse are in full agreement, you can opt for an uncontested divorce. An uncontested divorce can be standard or simplified. A standard uncontested divorce would be a good option for you if you and your spouse agree on how all of your assets and debts will be split up. A simplified uncontested divorce is only available for spouses who do not have children. Keep in mind that if you choose a simplified divorce, you would be giving up your rights to a trial and an appeal.