Your best outcome is our top priority and we've got the track record to prove it
Family Law
Divorce
Alimony
Child Support
Equitable Distribution
Retirement Assets
Timesharing
Custody
Relocation
Military Divorce
Prenuptial Agreements
Learn More
Personal Injury
Negligence
Auto-accident
Accident
Bodily Injury
Pain and Suffering
Rear- Ended
Insurance
Liable
Settlement
Jury Trial
Learn More
Meet the Attorney
A trusted lawyer in Manatee and Sarasota County for almost 10 years, Kyle handles each matter with intensity and creative precision. Most of Kyle's cases come in as referrals from previous clients. Referrals are not only the highest form of professional compliment, but also confirmation that Kyle's results driven approach for each client is successful.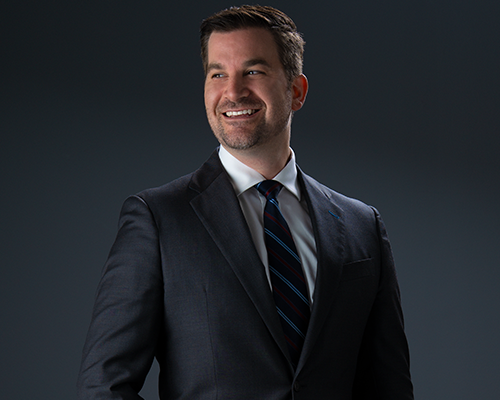 * Some recoveries obtained while at a previous firm.
"Kyle was a voice of reason and also a fierce advocate for my case. He was quick to respond to any changes thrown at him and knows the applicable laws inside and out. Kyle clearly has a voracious appetite for justice and is not one of those lawyers who is only interested in padding his billable hours. Whenever I am in need of a lawyers services or if I simply need some guidance in my business dealings, Kyle will be the one I ask. "
PREVIOUS CLIENT | SARASOTA, FL
2. Build Your Case
We will work with you to analyze your options and build your case based on your needs.
3. Begin Proceedings
It is our mission to make this process as simple and stress-free as possible for you.